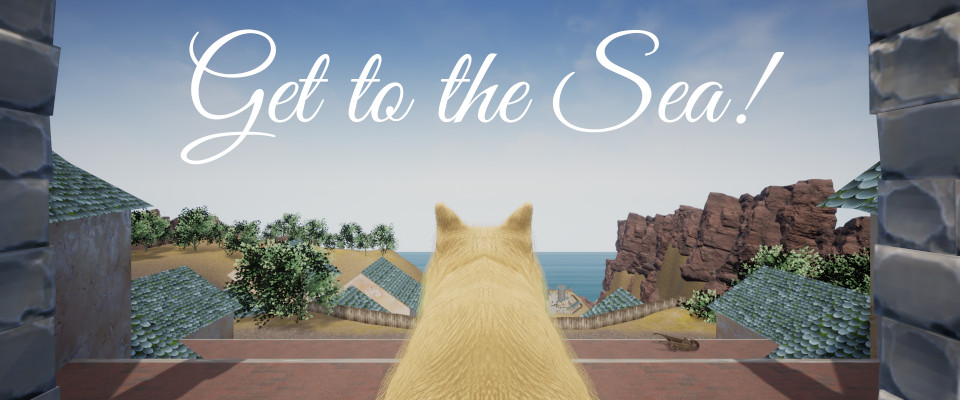 Get to the Sea!
Behind-the-scenes of Get to the Sea!
---
Hey itchers! (does this community have a collective name? Maybe let's not choose this one...)
I've completed my behind-the-scenes tips-and-tricks for making "Get to the Sea!" and they're collected all together in this twitter thread!
Topics:

Camera Techniques
Kitbashing
A bunch of Vector Maths
Shader Tricks
A whole lot of frame rate independent lerping
Places to get free assets to use
and animation tricks!
Enjoy!
https://twitter.com/MattWoelk/status/1283937533584216064